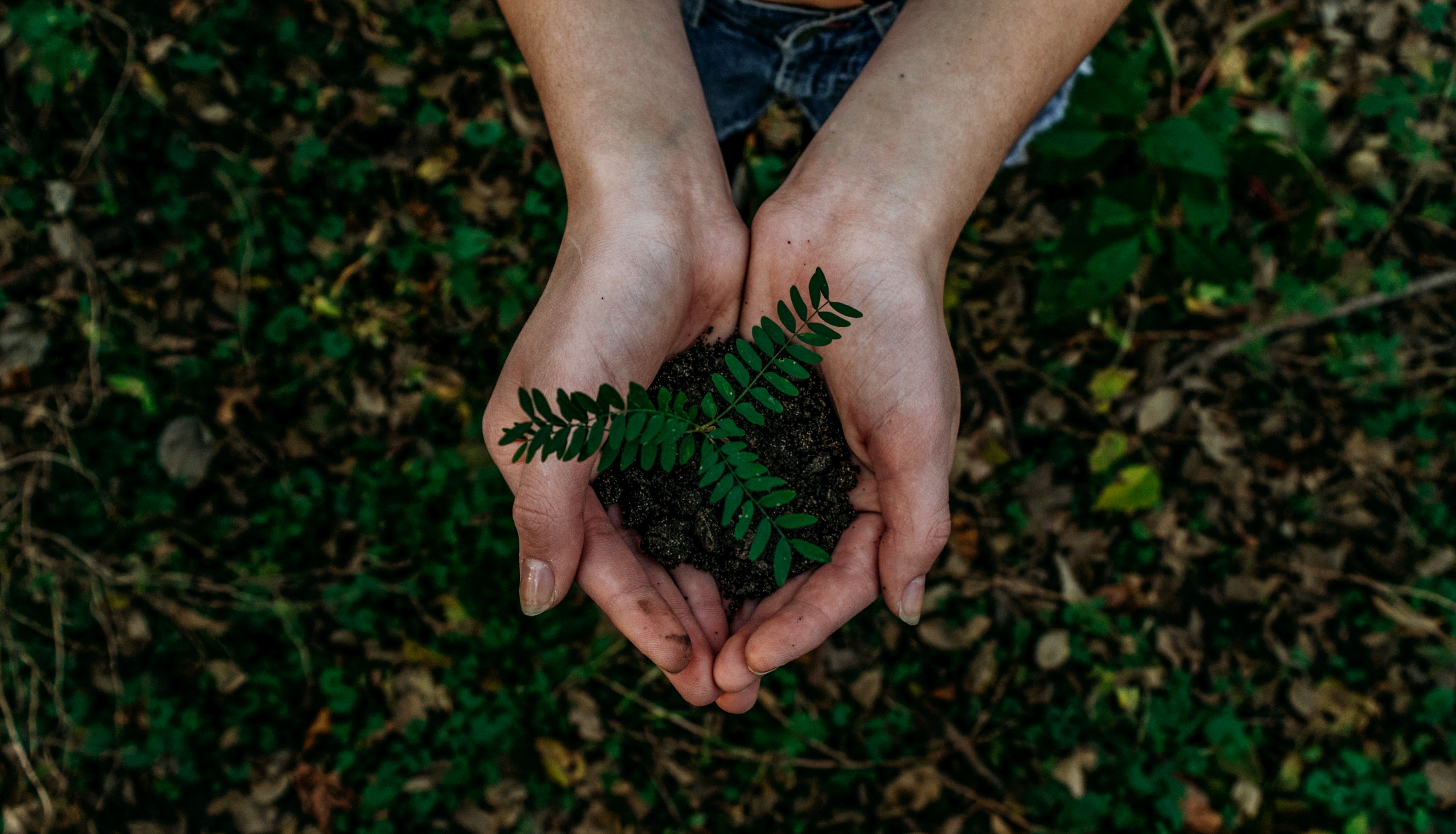 When a business is short-staffed, it's easy for senior team members to get bogged down with low-value tasks. When management focuses on bookkeeping, transcription, HR administration, and payroll duties, more important tasks can get left behind. The easy solution is to hire more staff. However, onboarding a new team member can be costly and challenging to fit into a busy schedule.
Our Pacific Office can help. Outsourcing presents a cost-effective hiring solution where you aren't required to onboard the new staff. This article will demonstrate four reasons why outsourcing to Fiji may be the best solution to help you grow your business.

1. Onboarding Made Easy

The hardest part of bringing on a new team member is the onboarding process. Getting employees up to speed on how your business works can be time-consuming for your most important staff members. At Our Pacific Office, we make every effort to ensure this process is as smooth as possible. Your new employees are trained on their tasks before they begin working with you.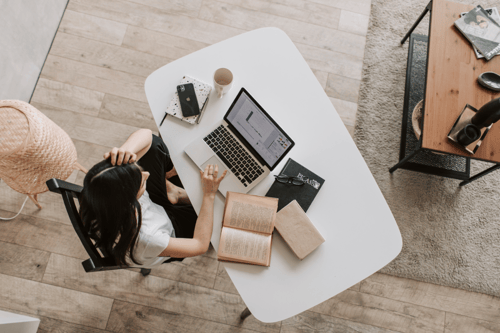 Additionally, each new team member is set up with workstations, computers, and a steady internet connection to get ready for work. This leaves you the ability to focus entirely on details and adding value to your business.
2. Continuous Training of Staff
Once you've hired your team, we don't just leave the rest up to you. As your business grows, it can be challenging to find the time for staff to train up on new skills and technology. Our Pacific Office provides continued training to your new staff to ensure they have the tools, skills, and knowledge that can help your business grow well into the future.
3. HR Services From Experts in the Local Area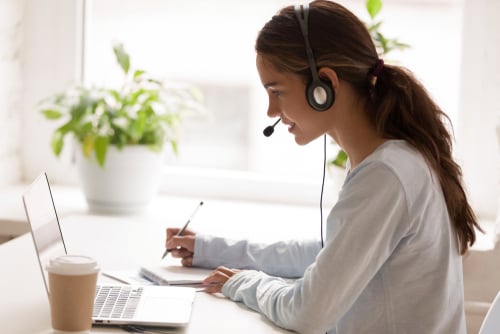 The team at Our Pacific Office work closely with you to ensure your new staff members are aligned with your business. We offer assistance and coverage of every aspect of human resources management. We're responsible for your new team members and will manage issues such as probationary periods and performance evaluations to help you minimise exposure. We can also manage recruitment, payroll, and entitlements, to help you focus entirely on your business.
4. Team Size can Match Your Needs
If you're growing your business, that likely means that you'll need more team members sooner rather then later. The pool of talent in Fiji is significant. The local University recommends Our Pacific Office to students, because of this we always have high-quality staff ready to begin working for your business. Working with Our Pacific Office means you won't have to worry about staff shortages ever again.
Conclusion
Growing your business can be an exciting but strenuous time for your senior team. Finding every way to free up your most important staff to focus on what they do best can help your business flourish. Outsourcing with Our Pacific Office presents a solution to one of the most time-consuming parts of growing your business. Letting us assist you with recruitment, training, and HR allows your key personnel to focus on what matters most.
If you'd like to learn more, book a meeting to discuss how we can help you here.