Outsourcing with a purpose: Building your specialised offshore team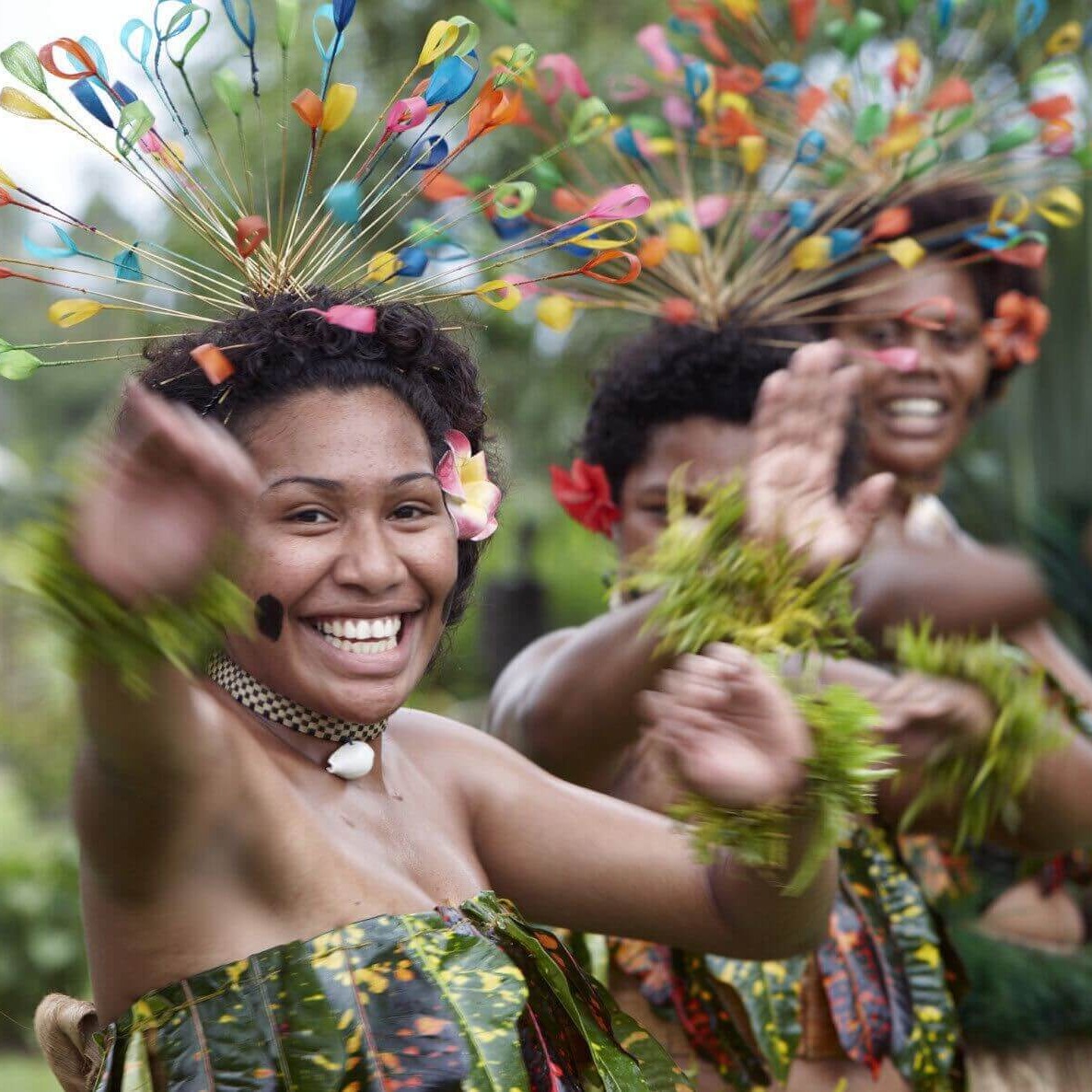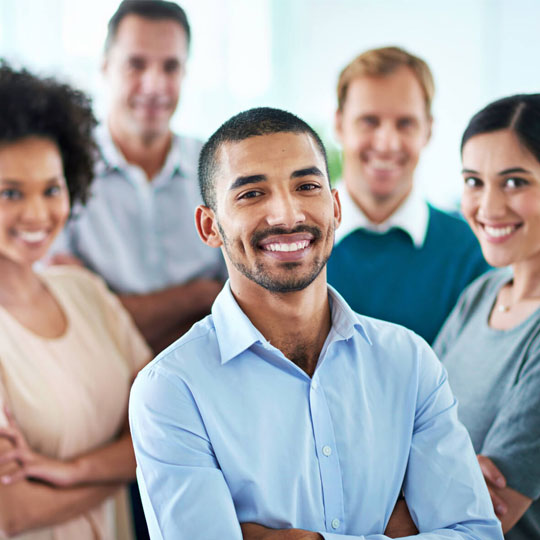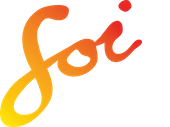 We are so grateful that we found Brad and Tracy of Our Pacific Office, they helped us to build our Fiji team quickly and within a couple of months we have an awesome supportive team working along side the rest of our Front Office team. The Fiji team, have been a delight to train and work with. They are extremely motivated and keen to learn and grow.
Christine, Tracy and Brad have always worked with us, understood our requirements and been quick to work on solutions when required. It is so good to know that we have this extra support when needed. A very big thank you to you all at Our Pacific Office we are glad to be working with you.
Michelle Mills - Managing Director, Serviced Offices International

I knew we were in good hands after our first meeting with Our Pacific Office. We were provided with outstanding candidates during the interview process, communication and feedback was always very open and honest. We've been incredibly impressed by how reliable and simple it is to have a remote worker setup.
Office Manager, SA Construct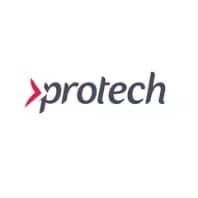 The engagement and interactions with the team have been very professional, with the solution providing the flexibility required by the business. We look forward to growing our business with a true "partner".
Andrew Sidoti, CFO, Pro Tech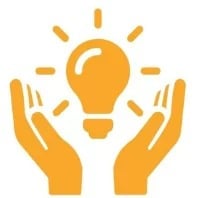 Valuable and cost effective service that allows our business to bring the very best of Business Process Outsourcing to our Australian based clients. The team genuinely care about their duties and take great pride in delivering a quality service, all with that famous Fijian smile!
Todd Pavlou, CFO, Director, Safe Hands Business Solutions