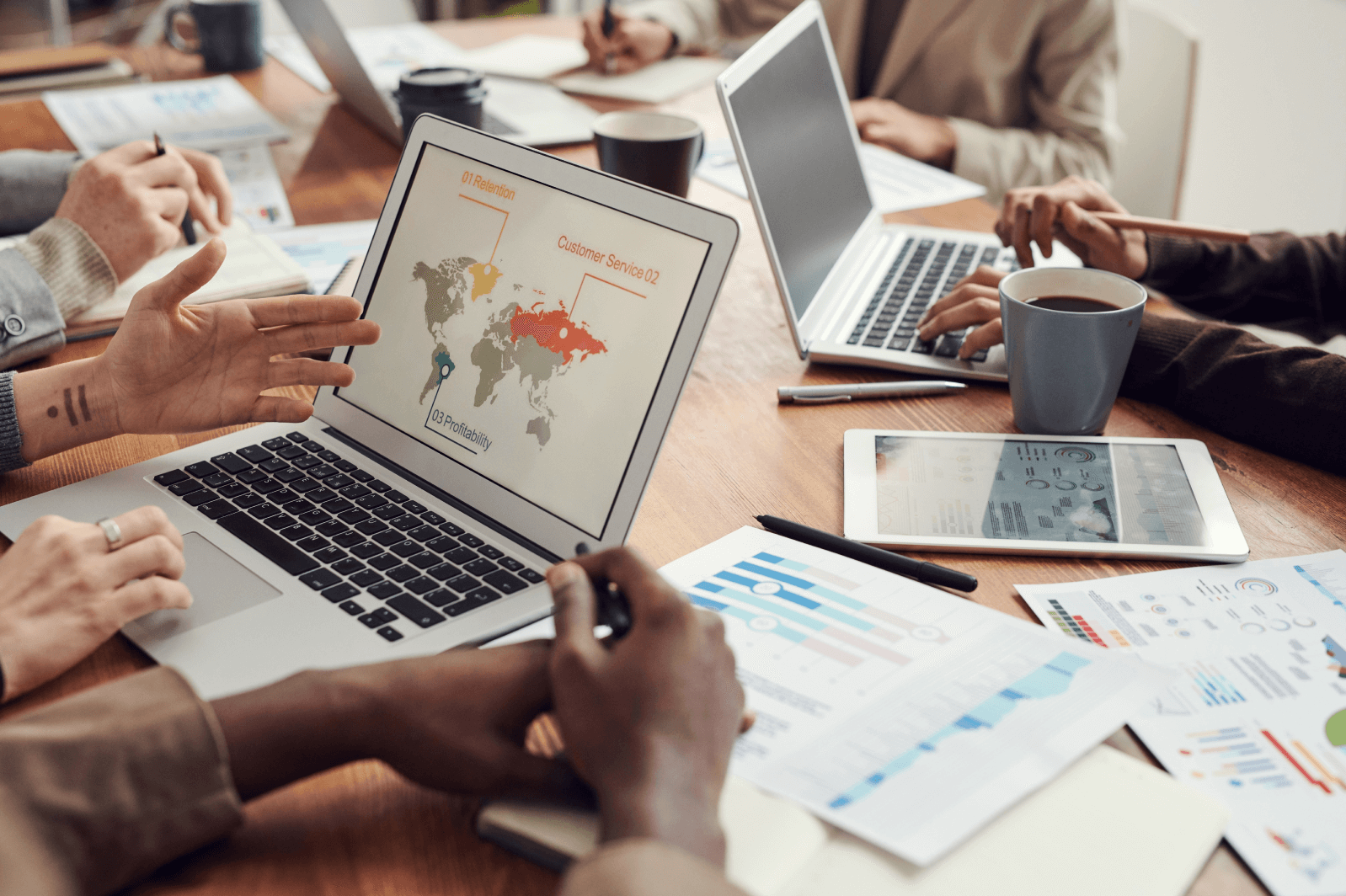 When your business has a hole it can't fill, everyday tasks can become challenging. Without the support of necessary team members, employees can lose morale and become stressed. The responsibility to complete the low-value tasks of this missing role can often fall on high-value leaders who have more important things to do. Worse, these concerns can take up extra time and energy. This can make it hard to recruit a new team member who can complete the necessary tasks and reduce stress.
One solution to this problem is to take advantage of outsourcing. This article will show the ways outsourcing could help your team fill essential roles in your business.
You can Access Talent Outside of Your Local Area
When hiring locally, you're limited to only the job seekers who can commute to your office. Yet, by opening your business up to outsourcing with Fiji, you have access to over 5,000 new graduates entering the workforce each year. Skilled junior team members with relevant university degrees are easy to find.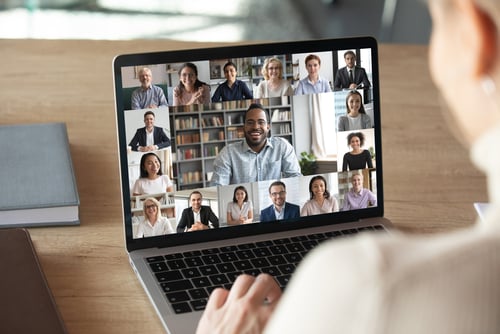 The local university recommends Our Pacific Office to graduates as a way to jumpstart their careers. This means that we can always find the right people for your team at the correct cost for your business.
Outsourced Teams Cost Significantly Less Than Local Employees
The most significant advantage of outsourcing is how cost-effective it can be for your business. The average rent per week for a one-bedroom apartment in an Australian city is $426.20 AUD. In comparison, the monthly cost of a modern two-bedroom apartment next to our office can cost as little as $92.50 AUD. This means you can pay a livable wage while still paying a much lower rate.
Additionally, because your new team member works remotely, you don't need to pay for office space. At Our Pacific Office, we provide each team member with a comfortable workstation, computer, and a reliable internet connection. This means you don't have to worry about any equipment costs either.
Businesses have saved up to 70% on their human resources costs by leveraging outsourcing as a recruitment technique.
Discover Why Outsourcing to Fiji is Australian Businesses Best Kept Secret
Your Outsourcing Partner can Help with Recruitment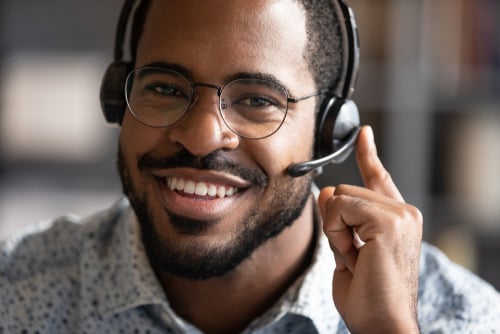 If finding time to recruit the right team member has become an issue, partnering with an experienced outsourcing company can be a great way to overcome the hurdle. At Our Pacific Office, we can help you find the employees you need to fill the holes in your business. Then, our team handles all the ongoing management issues. You don't need to spend your time worrying about probationary periods and performance evaluations. Instead, our team focuses on it, enabling you to focus on getting your new team member up to speed.
Additionally, we can further help by offering services like IT and HR compliance, helping your team focus on what they need to.
Conclusion
Filling essential roles in your business is difficult but necessary for success and growth. Our Pacific Office can help you find the perfect cost-effective team member for your position. Then, our team cover the management duties so you can focus on your business.
If you'd like to learn more about how outsourcing can help with your recruitment needs, get in contact here.
Learn More About Outsourcing to Fiji With our Free eBook